Tours to Savor, About Us
First of all, what is Culinary Tourism?
Culinary Tourism is defined as the pursuit of unique and memorable eating and drinking experiences.
---
Ok, so what does that mean to Tours to Savor?
A shared meal, beer or wine, and the conversation that accompanies is at the root of everything human, regardless of culture or creed. Well, it seems with each year more tools of convenience make information easily accessible but connecting with others and time for new experiences is harder to grasp. That's where Tours to Savor comes into the picture. Our mission is to make truly memorable experiences easily accessible. Could you use a getaway full of new stories, bonding with old friends, meeting strangers that become new friends, a food or drink you aren't sure how you lived without previously? Tours to Savor exists to manifest opportunity to gather kindred spirits and provide opportunities to blend leisure, quality, and fresh new experiences all while adding a thing or two to your repertoire along the way.
Honoring the passion and dedication of those that make a living, by completing one or more steps in the process from nothing to table is a wonderful and humbling experience. You really should see firsthand the riches that await at each turn. Come see the passion and energy of the Grand Rapids and Traverse City chefs and owners for the farm-to-table approach. The Ann Arbor culinary scene is all about the global diversity of food and all the wonderful flavors that come with it. The draw to Detroit is the revitalization of a once downtrodden community that is now seeing chefs from across the country come into the area and put down roots. Then there is all of the brewers, distillers, and wine makers that call Michigan home providing the perfect pairings for the plate of art at your place-setting.
Tours to Savor is humbly appreciative of each guest that chooses to put trust in our unyielding desire to add some joy to others lives, one day and one culinary experience at a time!
"Food is our common ground, a universal experience" a quote by James Beard
What is Tours to Savor and what to expect from your guide?
Tours to Savor was founded on the owners' shared principle of "take care of your community and your community will take care of you." This is driving force to make visiting Michigan communities fun, safe, simple for our guests, and memorable. We feel a strong responsibility to each venue and community to properly showcase the local talent and acknowledge the hardworking individuals that create each cities identity. Years of experience at nearly every level within the Restaurant and Hospitality industry have been tapped into to properly identify your chosen destinations. The common theme you will find on your trip is a shared passion for quality, local sourcing, social responsibility, and the guest first mentality of each venue. Each stop adds a unique experience while adhering to, as former Pistons Coach Larry Brown would say "playing the game the right way".
Your Tours to Savor Guide is dedicated to maximizing the joy that your trip brings from start to finish. Professionalism, anticipating the wants and needs of each guest, as well as being a resource of substantial knowledge of the both the areas being visited and the culinary world in general. Your guide will happily answer any questions, make recommendations, and accommodate any plausible requests along the way. The real point is, you are on vacation from the time you first walk up to the motor coach and your guide will be sure that it feels like a phenomenal vacation from start to finish.
---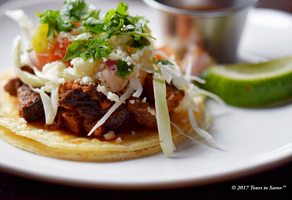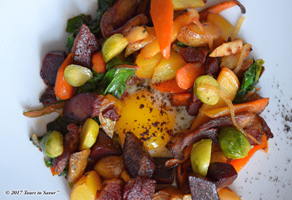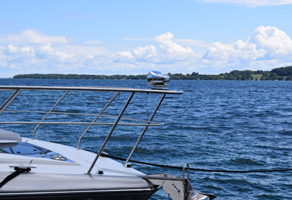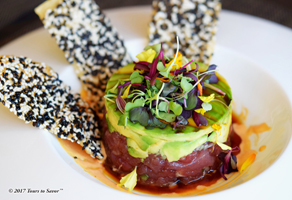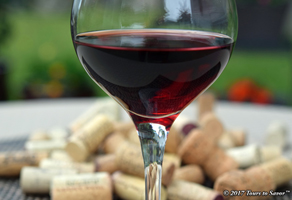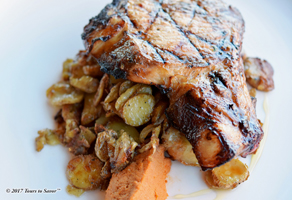 Go to main navigation